LINE OF SERVICES
---
EXECUTIVE DESIGN
We collaborate with Architects, Designers, Contract and Individuals for Interior Design projects taking care of the designing in every phase.
PRODUCTION AND SHIPPING
We make Plaster Frames, Cladding Surfaces and False Ceilings for interiors. Prefabricated and architectural building elements. Also customized. Shipping in Italy and abroad.
INSTALLATION
We install our products or provide assistance to the Installers also with detailed technical documentation. We offer a complete service also making constructions with plasterboard systems.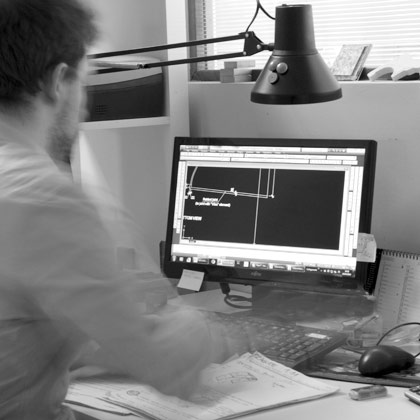 The constant dialogue with the customer to know all the technical and realization requirements, allows to create a product studied in every single detail.
Plasterego® Technical Office is able to follow the entire project at 360 °: from the initial preparation of the sketches, interpreting the idea of the customer, to the more technical and design aspects related to the installation, up to the executive design phase and production engineering.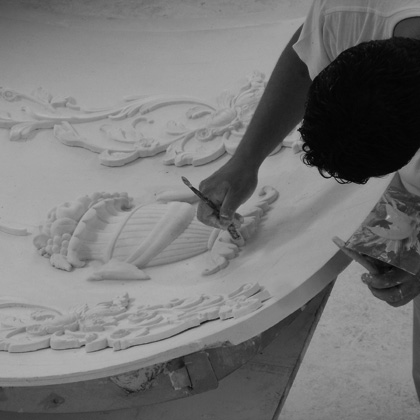 Innovative production techniques and artisanal methods acquired over time by Plasterego® allow us to obtain a high-quality product, specific for every type of environment and interiors.
The standard production line in plaster, with a vast selection ready for delivery, includes Decorative Frames and Stuccos, Coatings, Coffered ceilings, and prefabricated and architectural elements for the building industry. Plasterego® also offers the possibility of creating custom-made and personalized elements through a specialized consultancy.
Shipping throughout Italy and also abroad.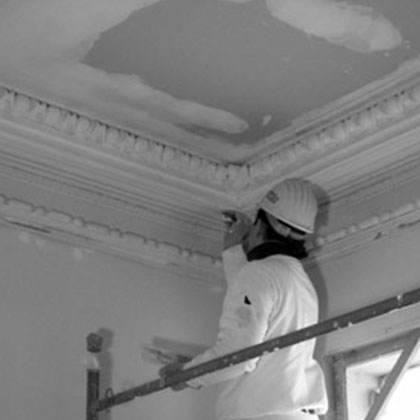 Plasterego® offers a structure capable of guaranteeing a quick and professional installation service. Our installers can also build walls and ceilings using modern drywall systems to offer a complete installation service.
We can also provide assistance to Installers or Individuals even with dedicated technical documentation or installation sheets.
Plasterego® YOUR creative pARTner