Shore, il nuovo rivestimento tridimensionale in gesso continuo
---
Collezione Apéiron - Pannelli per Rivestimenti Continui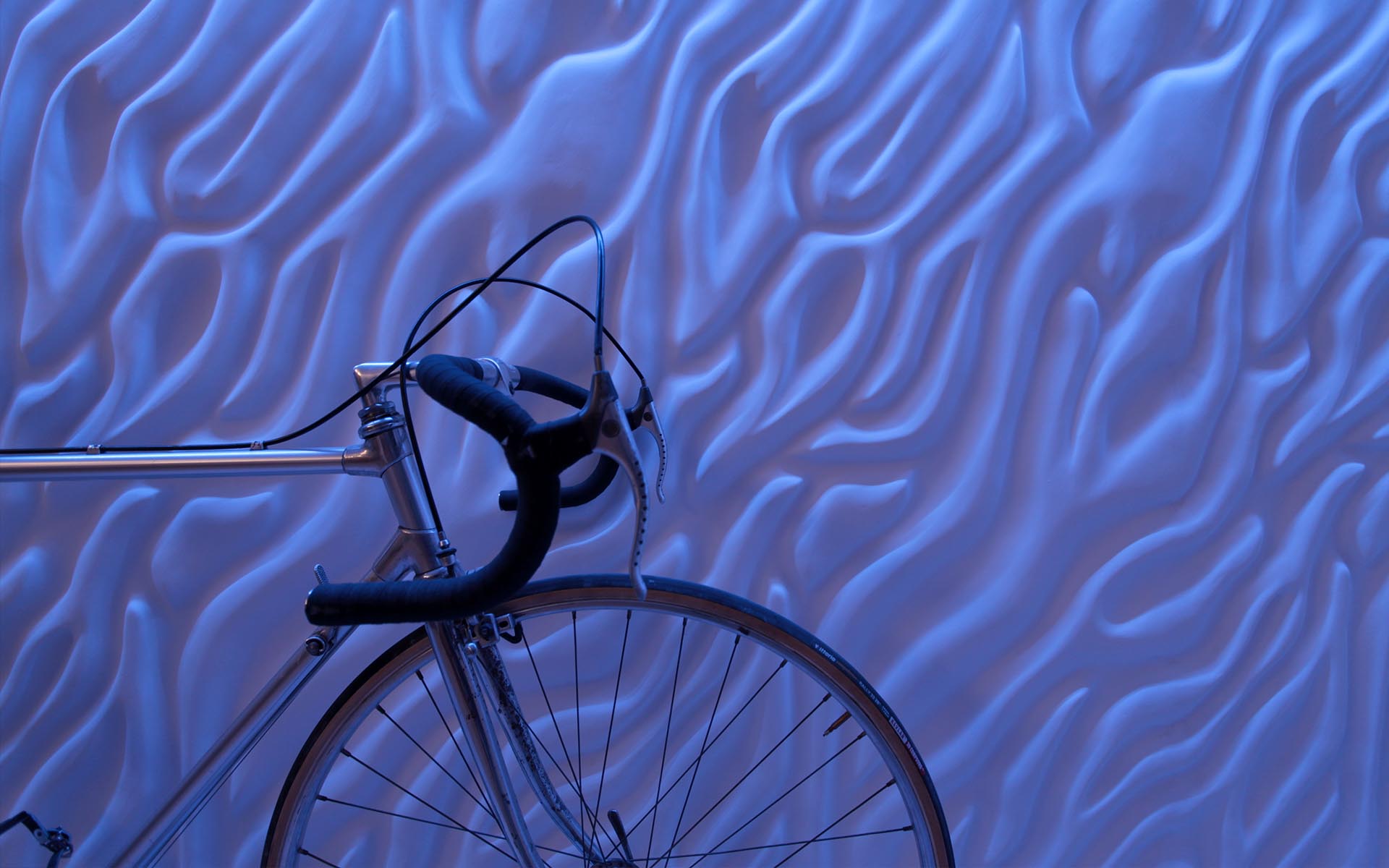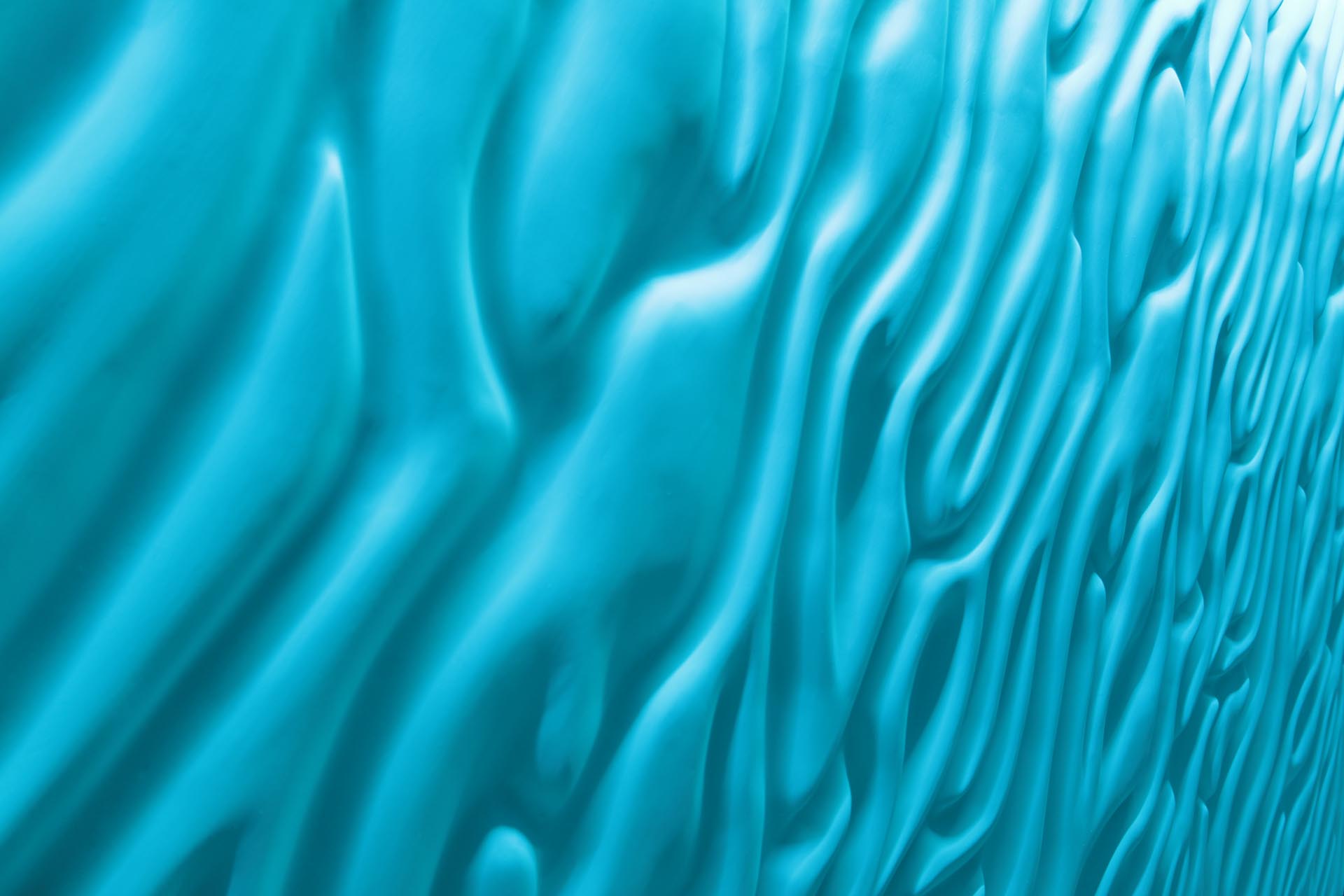 A new 3d surface made by plaster has been recently added to the line of 40 existing textures.
Inspired by the beach and the sinuous lines that form in the sand, Shore proposes soft and light shapes that confirm a perfect combination of craftsmanship and technique of the most ancient modeling systems.
The product is supplied in panels of dimensions 1320 x 805 mm, total thickness 35 mm.