Plasterego was involved in the realization and delivery of elements for recessed lighting of design.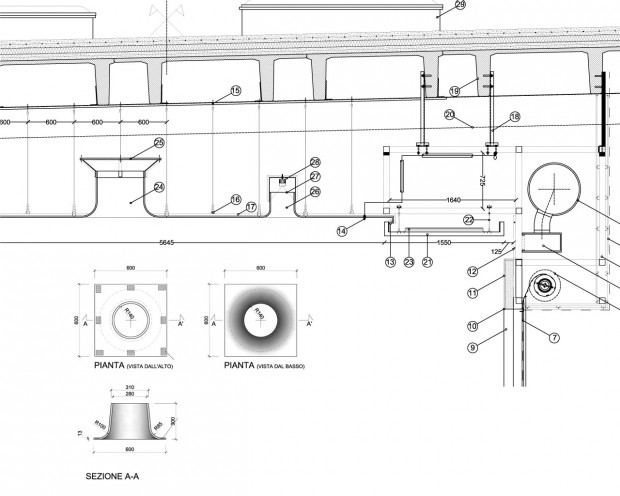 In this project, the designer has provided conceptual design and the executive details of the elements.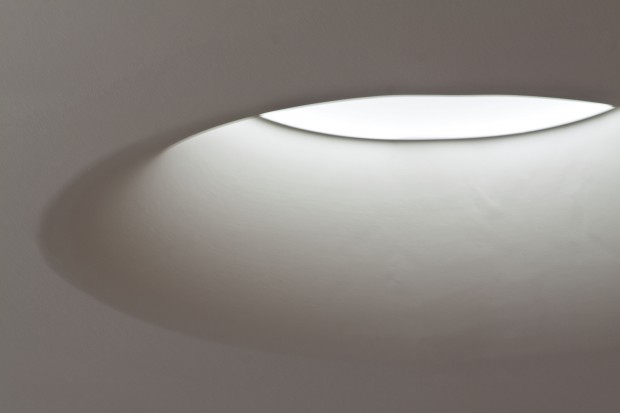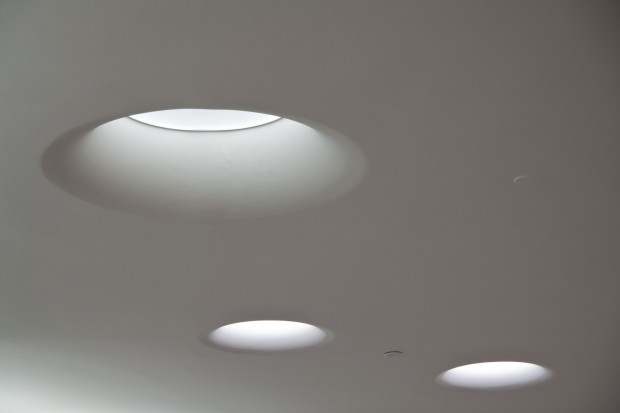 The elements in fiber-reinforced gypsum have been realized by providing a framework for the application of dry plaster ceilings.