The developer in this case entrusted Plasterego® for complete design of suspended ceilings by defining the stylistic guidelines.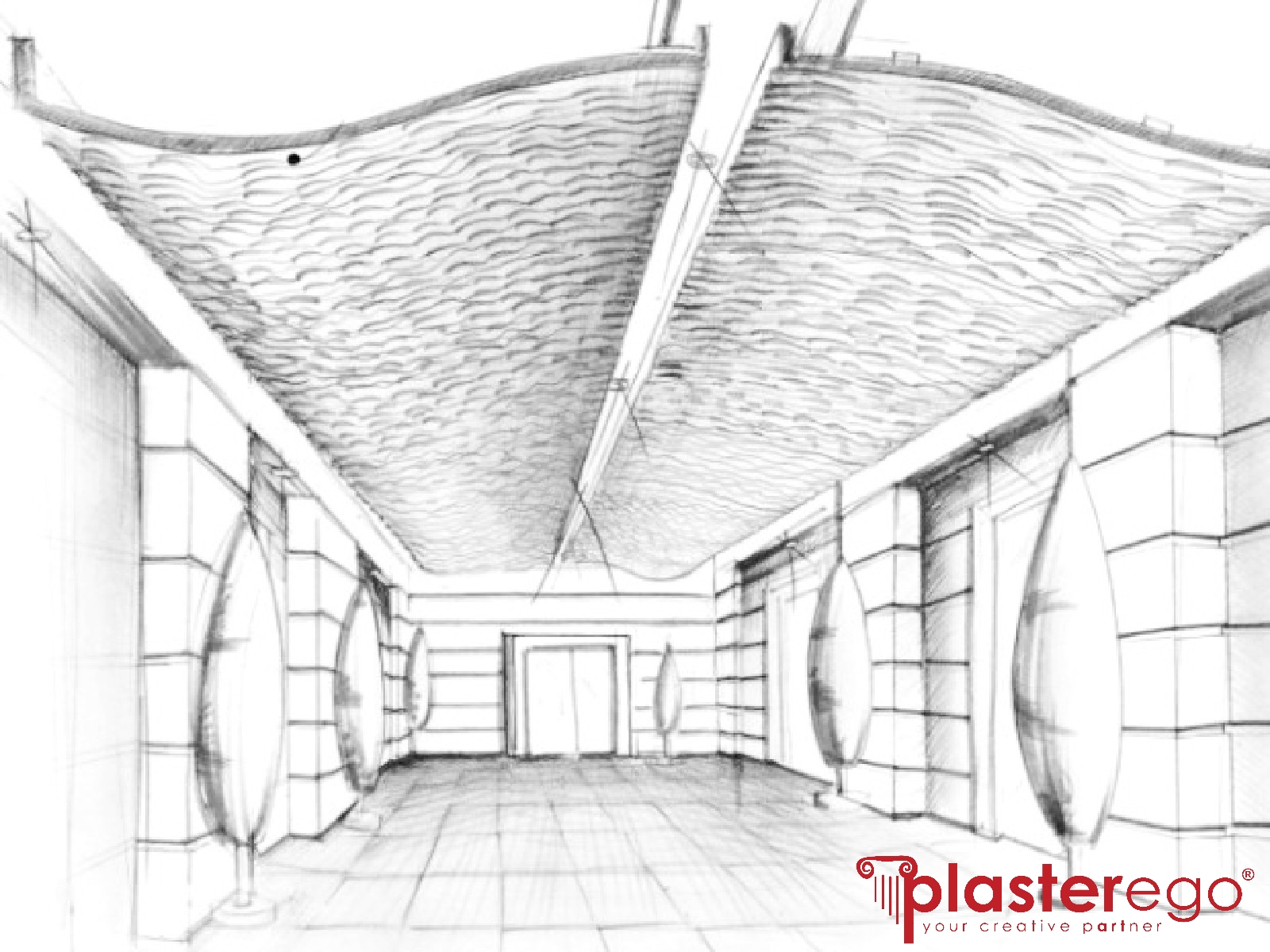 Our design team dealt with architectural artistic and technical proposal and the following detailed design of three-dimensional elements which characterise the false ceilings.
It was also envisaged, during the designing phase, the housing of indirect lighting spots.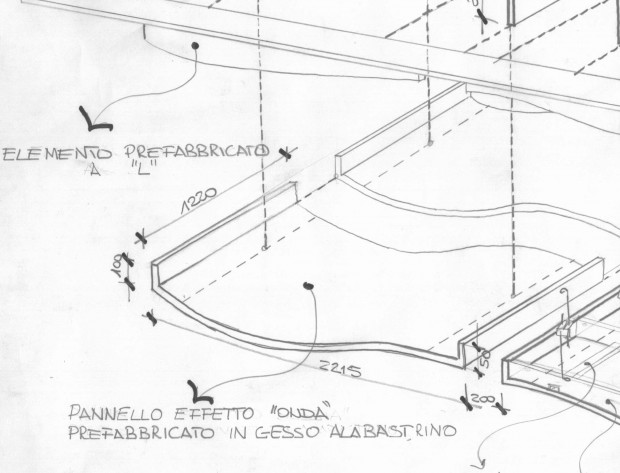 All products were made using a special plaster Plasterego®. The detailed final design and the following controlled production made it possible to contain critical issues during the installation.