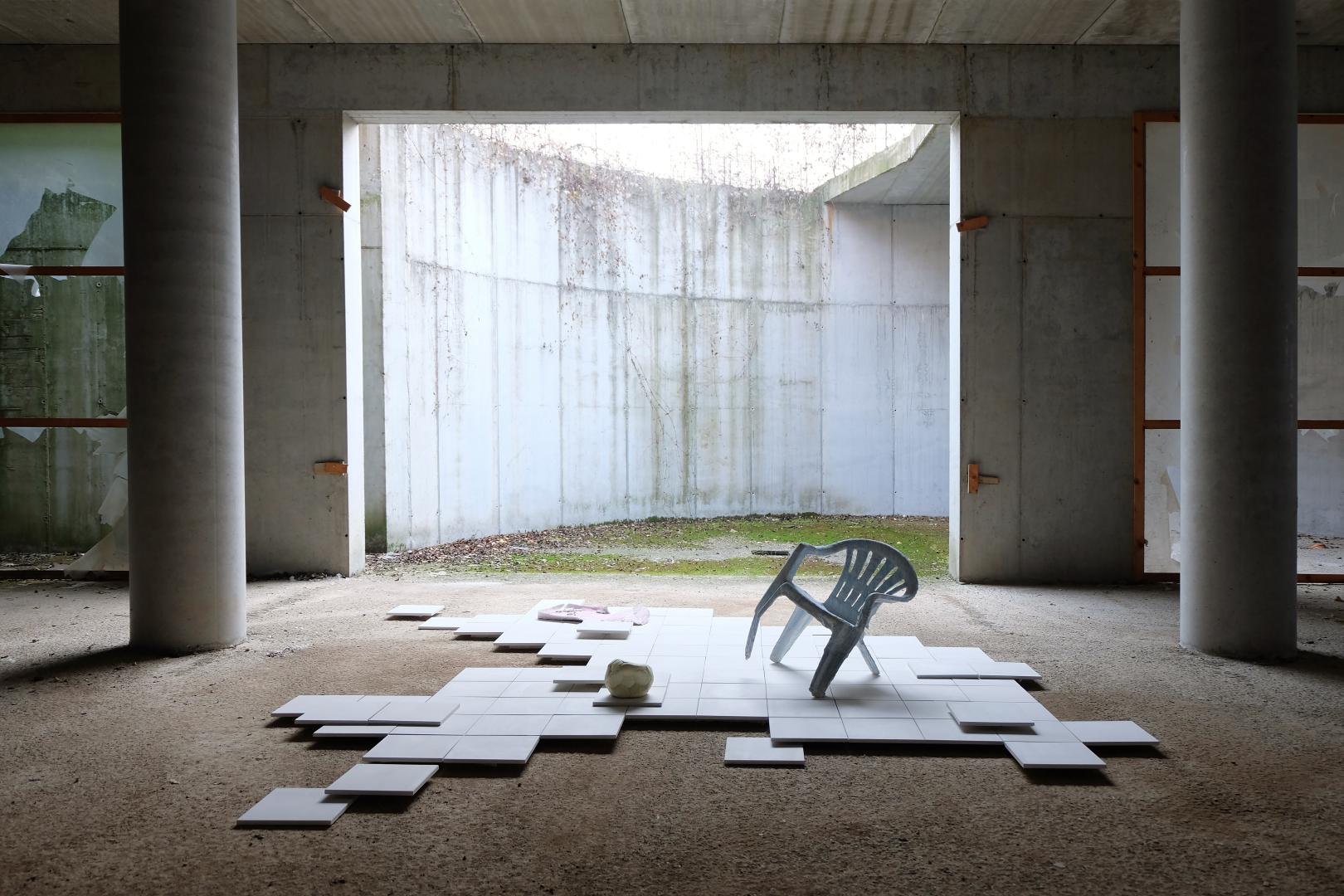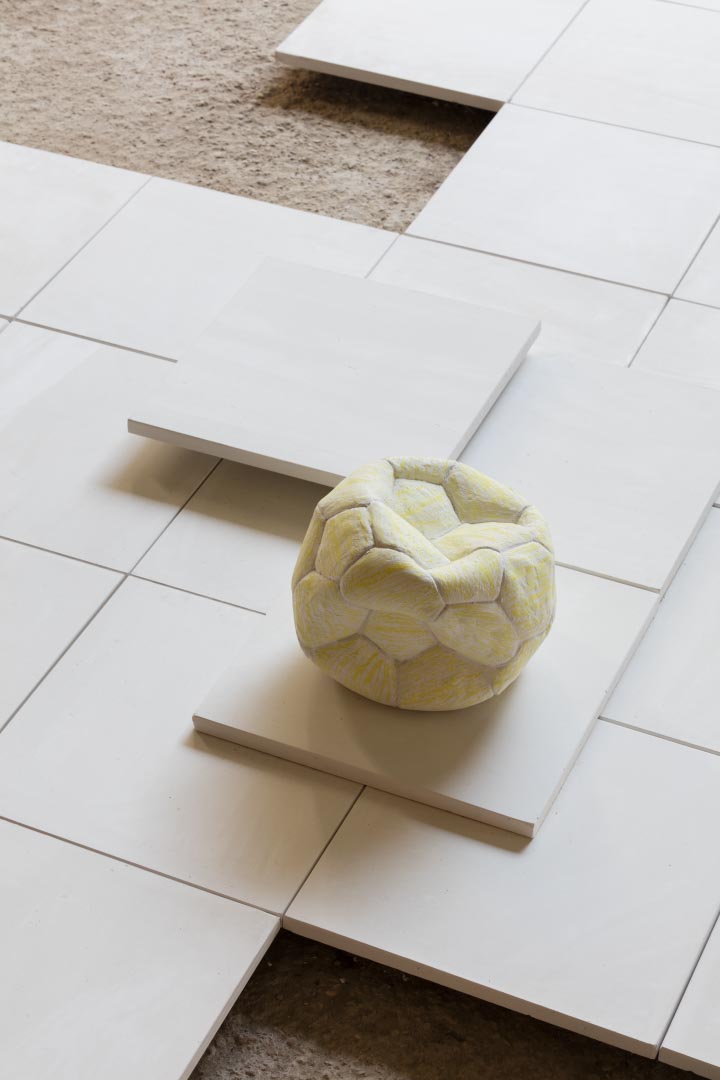 The meeting between Plasterego and Andrea was born under a special star: for generations the De Stefani family, in a past not too distant, has used plaster to create elegant plaster decorations, still existing in churches and palaces of Venice. This family tradition, now lost, is reemerging today through the same material and the same stage. Thanks to Plasterego's support, and also the craftsmanship knowledge and the same love for the matter, undoubtedly with a different approach and aims proposed by the artist.
Andrea's attention is focused in particular on the signs and elements that determine anthropic dimensions in different types of landscape. Looking around, with the purpose of learning how to interpret and manipulate these signs, is his way of investigating cultural transformations in progress, hypothesizing the plausible drifts, recapturing ordinary shapes and objects annihilated by overexposure, building and sharing an aesthetic universe with dots of images taken off the road and remixed.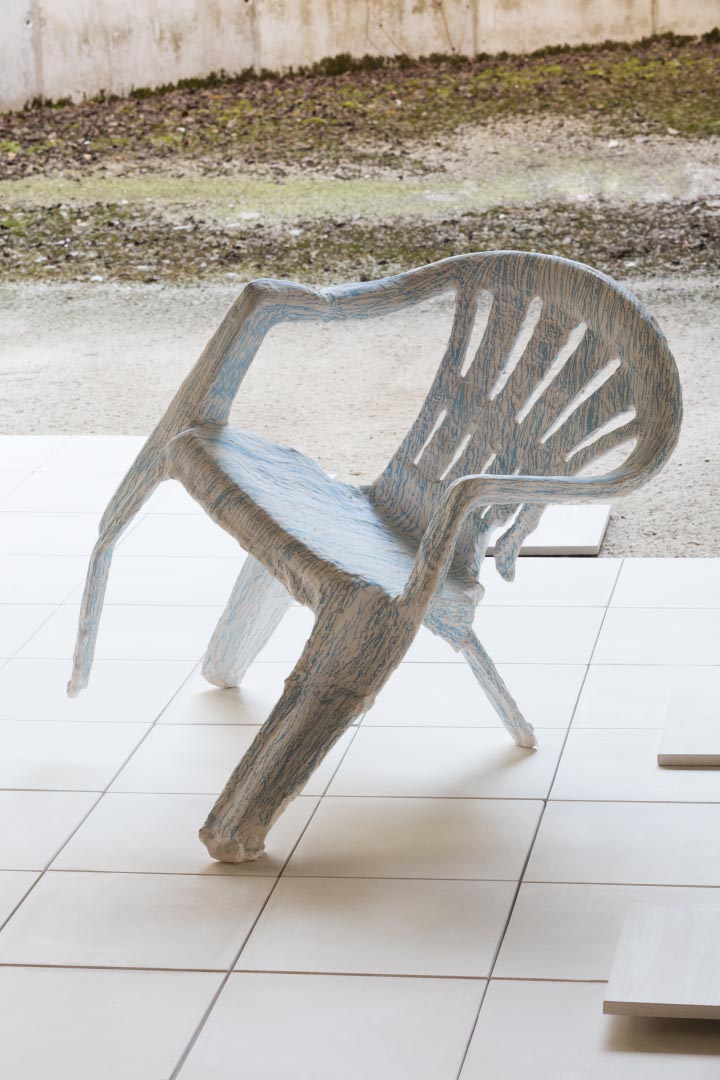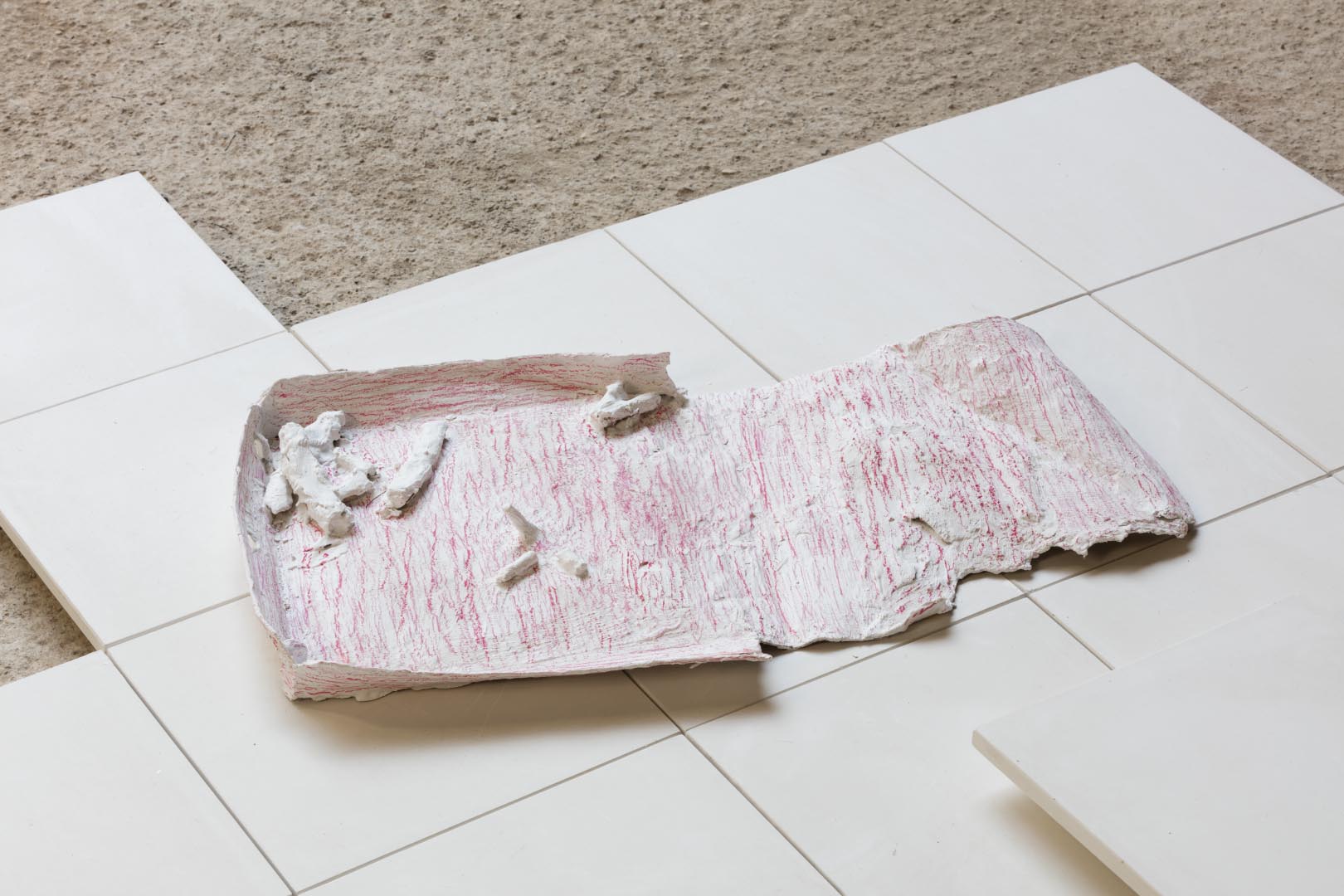 On this occasion De Stefani presents an installation entirely made of plaster, a metaphysical / dreamlike transposition of a reality split on a 1: 1 scale. Coagulated powder gives life to a section of a crystallized landscape, a three-dimensional fresco suspended on the floor of the Tito Palace.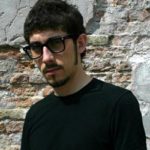 Andrea De Stefani (Arzignano, 1982)
In 2007 he graduated in Visual Arts and Entertainment at the IUAV in Venice, the city in which in 2010 founded DNA, a space / work of experimental nature, involving many artists, musicians, philosophers and writers in the project. Over the last few years he has participated in various programs of residence for artists, including Spinola Banna for Art (Turin), Atelier – Foundation Bevilacqua la Masa (Venice), Viafarini InResidence (Milan), Foundation for Art (Rome). He has exhibited in numerous personal and collective exhibitions in various galleries and institutions, including the Sandretto Re Rebaudengo Foundation (TO), the American Academy in Rome (Rome), the Monfalcone City Art Gallery (GO), Gertrude Contemporary (Melbourne AUS) , Jupiter Woods (London), Fluxia Gallery (MI), Almanac (TO), Museion (BZ), and exhibitions such as MiArt (MI), Artissima (TO), ArtBasel List (Basel CH), Art Brussels. In 2015 he won the Menabrea Art Prize promoted by the Untitled Association.
His installation works often redesign the environments in which they are placed. The material and formal qualities that De Stefani attributes to his works originate from synthetic and exasperated transpositions of the places where his (poetic / sociological) investigations take place.