Ottobre 2018
As part of the research with contemporary art, Plasterego collaborates again with Andrea De Stefani for the realization of the personal Capriccio 2000. The exhibition will take place in the spaces of Marsèlleria permanent exhibition, an independent exhibition space for contemporary art in Milan.
ANDREA DE STEFANI
Capriccio 2000
11 October – 9 November 2018
Marsèlleria via privata Rezia, 2 – Milano
Opening Wednesday 10 October 2018, 19 – 21 pm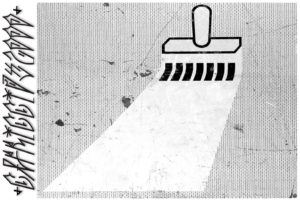 With Capriccio 2000, Andrea De Stefani expands the horizon traced by the fundamental assumptions of the ancient Vedute Ideate, creating an environment where ordinary shapes, freely drawn from the present urban fabric, are remixed, recomposed, sublimed.