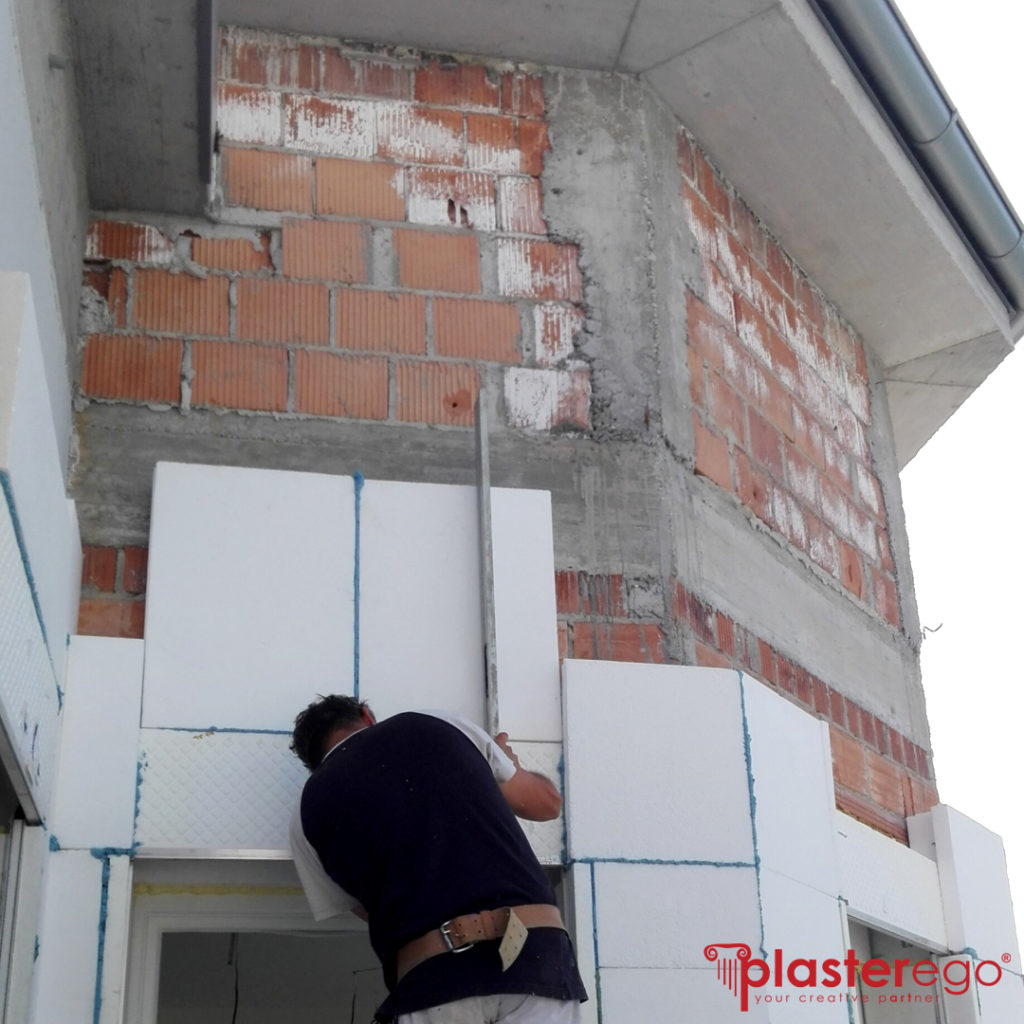 For the customer we have carried out redevelopment works on the external envelope of a building used for reception. We created and installed cornices on the perimeter of the roof, pilasters on all corners of the building and customized decorations to enhance the general forms of the structure.
In addition to the aesthetic finish of the exteriors, we also took care of the energy requalification by creating a thermal insulation coat.
The external insulation system has been realized on all walls, covering all the different surfaces with precision.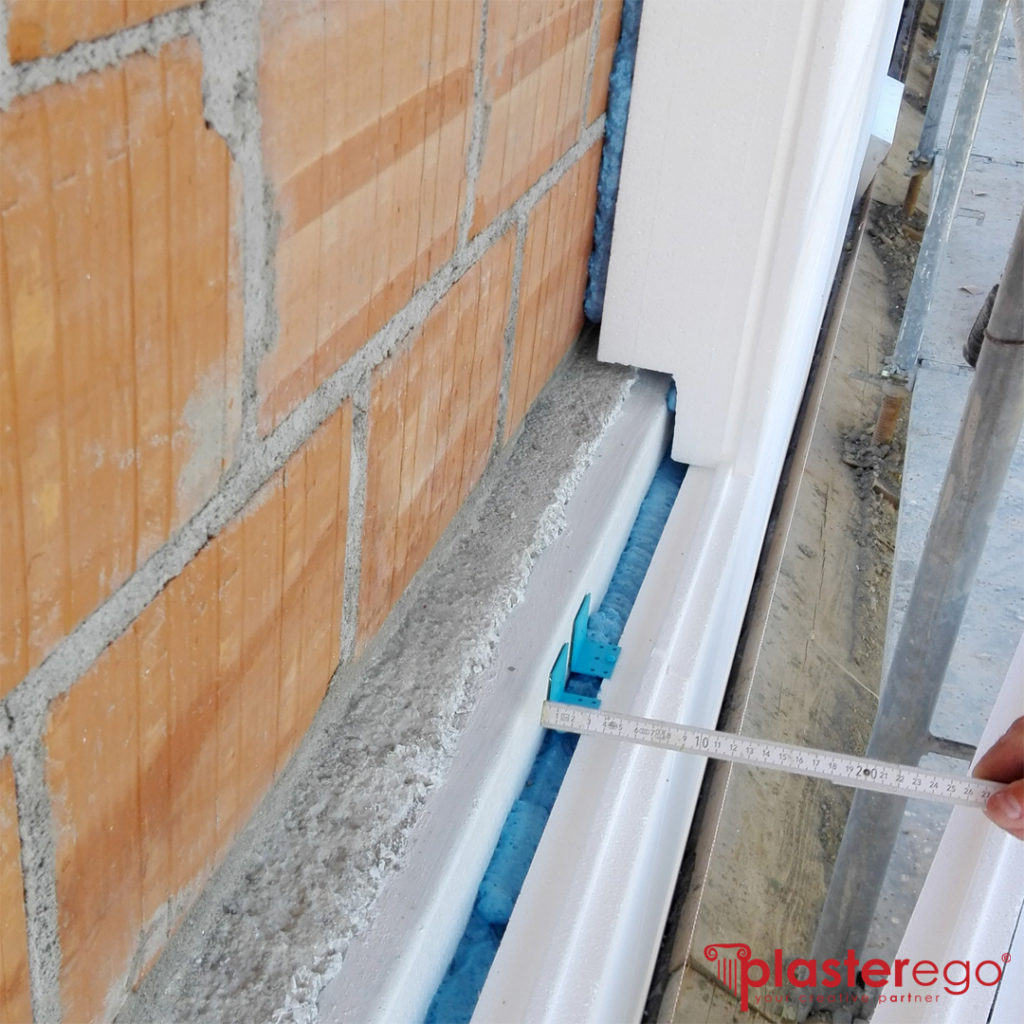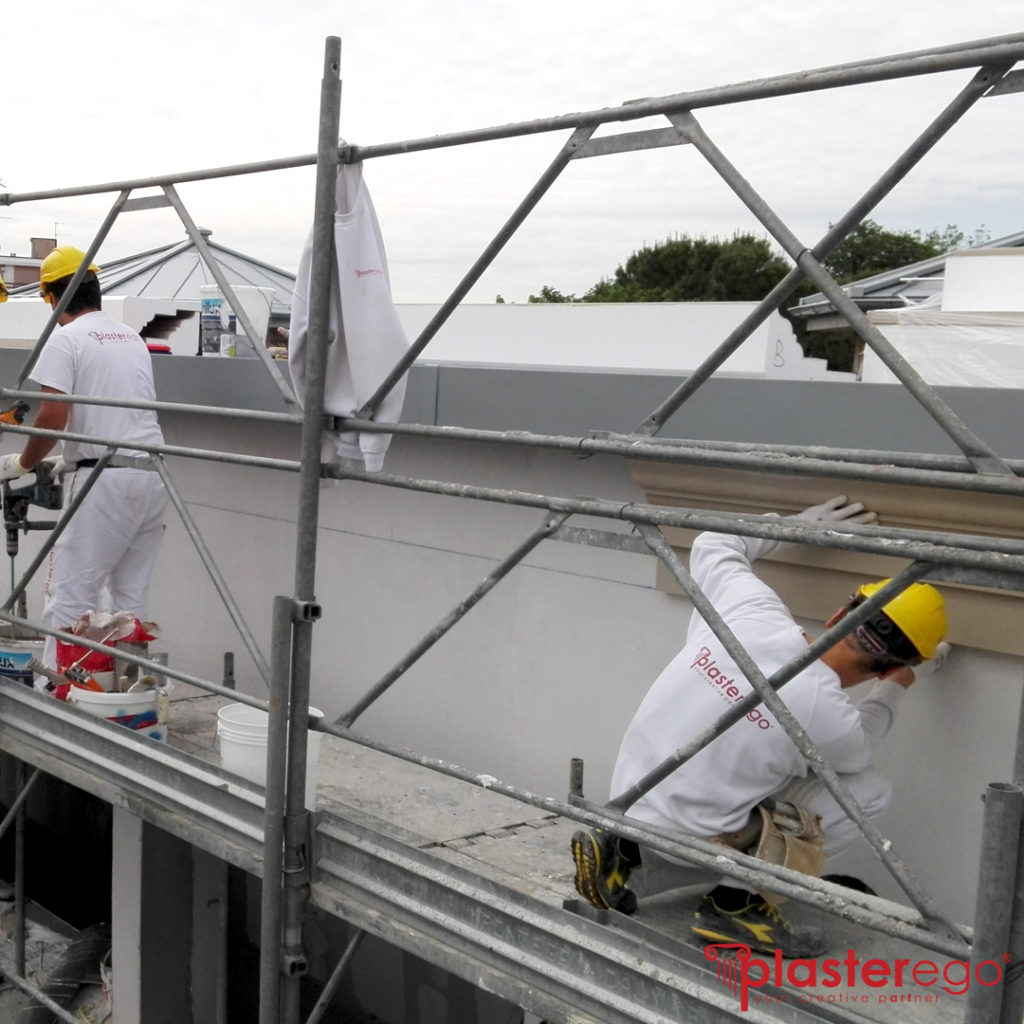 The outdoor decorations have all been installed with a specific glue to ensure maximum resistance over time. In addition, all the joints have been sealed to prevent infiltration and then grouted.
Finally, all the external facades were painted to obtain a quality result.